Elliot Forgiel is an actor.
Click for full Filmography
Wendy Shepherd of Studio Matrix has provided Elliot with online publicity, consulting, social media and internet management since about the year 2016.
Elliot Forgiel is a young actor who enjoys comedy, drama, action and improvisation.
Elliot has had principal roles in three television commercials, and was selected as one of only 11 participants in a nationwide search for Nickelodeon's Sketch Live Camp in 2016. Elliot was pleased to join 10 other talented young actors for two intensive weeks of training at the famous Groundlings Studio.
Elliot has spent time in LA and is now represented by Abrams Artists Agency for commercial, theatrical and film and is managed by April Baker of Stagecoach Entertainment.
Elliot has studied extensively with Gray Studios, LA and has also had classes with John D'Aquino in LA. Elliot has done workshops with some leading figures in the business including Walter Pridgen.
Born in the Republic of Georgia, Elliot has a distinctive look, but is always described as ethnically ambiguous. Elliot resides in Covington Kentucky and is the oldest of four children. When he isn't in school or acting, Elliot can be found making short films with his friends. He also spends time teaching himself different dialects in his spare time, and experiments with creating personas around them. He also loves skiing, soccer, dirt biking and flipping from or off anything including a diving board, trampoline, wall or the ground.
Contact Studio Matrix for address.
– If you want a reply or autograph, mail a self addressed stamped envelope w/ paid return postage with the photo or item.
– Make sure to send a letter along with it and instructions.
– There is no defined estimate for return mail.
– If you need to make sure your mail arrived at it's destination, look into getting delivery confirmation.
– If you live overseas, look into an IRC coupon or ask your post office.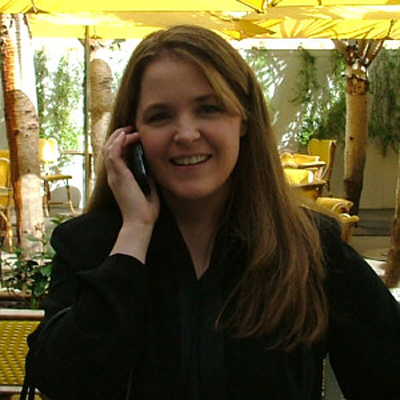 An entrepreneur who has developed dozens of successful websites over the last 23 years (since about 1997). Experience includes a background in digital graphics, website design, online publicity, social media management, marketing, online publishing and more. Wendy works with well-known entertainment talent and films, runs a number of high-profile marketing campaigns and has been titled as an associate producer on a couple of film production projects.