Lee Steinfeld is an actor, voice actor and former practicing attorney known for his YouTube channel "Leonhart".
Click for his YouTube
Wendy Shepherd of Studio Matrix has provided Lee with online publicity, consulting, social media and internet management since about the year 2018.
Lee Steinfeld, is a 31-year old, licensed attorney in Dallas, Texas, who is utilizing his vast knowledge of the law and turning it into a fun, source of entertainment for thousands. Having received his Bachelor's from the University of Texas in Austin and his J.D. from Southern Methodist University Law School in Dallas, Steinfeld has taken his strong academic background and turned it into more than just profits.
Leonhart is his online personality most notable for his YouTube channel with over 400,000 subscribers. While Leonhart primarily does videos revolving around Pokemon; he is also an avid streamer on Twitch and YouTube. Leonhart is also an actor and voice actor having done work for shows like One Piece for Funimation Entertainment."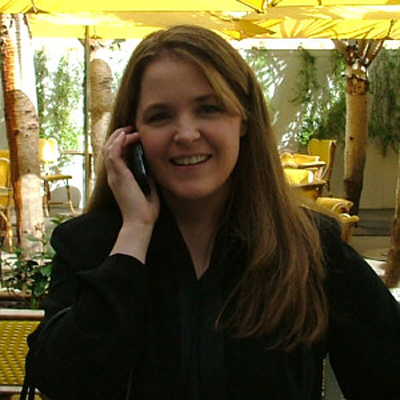 An entrepreneur who has developed dozens of successful websites over the last 23 years (since about 1997). Experience includes a background in digital graphics, website design, online publicity, social media management, marketing, online publishing and more. Wendy works with well-known entertainment talent and films, runs a number of high-profile marketing campaigns and has been titled as an associate producer on a couple of film production projects.