Maddie Logan is a country singer/songwriter.
Click for official website
Wendy Shepherd of Studio Matrix has provided Maddie with online publicity, consulting, social media and internet management since about the year 2019.
Maddie Logan has been performing in one genre or another most of her 18 years. A lifelong love for writing both stories and poetry manifested itself into songwriting at a very young age. At the urging of her early music mentors, 9 year old Maddie entered a Los Angeles recording studio to lay down her first originals. She was hooked! Shortly thereafter, the gift of a guitar, gave her the instrument needed to connect her melodies and her lyrics.
At 13, Maddie's penchant for storytelling and love of country music compelled her to leave California and begin the ambitious and challenging task of establishing herself as a country artist in Nashville. She immediately fell in love with the beauty of Tennessee. The fact that music was everywhere only intensified her feeling that she had found her new home!
Since arriving in "Music City", Maddie has been blessed to co-write with some amazingly talented songwriters. These collaborations, along with the opportunity to work with many brilliant and accomplished producers and musicians, has led to the recording of her two country EPs.
Looking forward, Maddie is excited to perform and promote her new music, as well as to continue songwriting. While it can be an arduous task for this high school honor-roll student, Maddie is determined to do whatever it takes to fulfill her dream of being a country artist.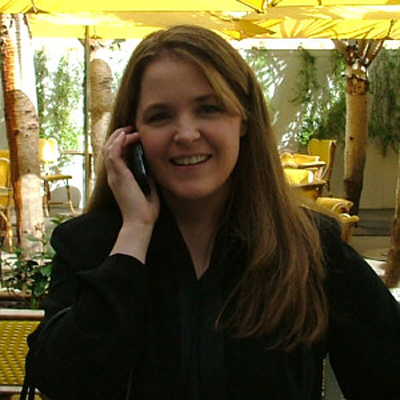 An entrepreneur who has developed dozens of successful websites over the last 23 years (since about 1997). Experience includes a background in digital graphics, website design, online publicity, social media management, marketing, online publishing and more. Wendy works with well-known entertainment talent and films, runs a number of high-profile marketing campaigns and has been titled as an associate producer on a couple of film production projects.