Aaron Dalla Villa is an actor and music artist living in New York. He is most known for his starring roles in "Pledge."
Click for full Filmography
Wendy Shepherd of Studio Matrix has provided Aaron with online publicity, consulting, website work, social media and internet management since about the year 2020.
Aaron Dalla Villa was born and raised in Suffolk, Virginia, and studied music and dance training at the prestigious Governor's School for the Arts in Norfolk, Virginia, in classical ballet and classical modern dance. Prior to experiencing an injury, he had a career in dance and worked with NB2-Nashville Ballet Second Company.
After moving to NYC, Aaron continued to pursue performance as an actor and has been featured in numerous film, television, and theater roles, including a starring role in the feature film "Pledge" (distributed by IFC Midnight) a starring role in the feature film "Alpha Rift," a supporting lead in the feature film "All Those Small Things" (for which he also wrote some music for), a starring role on the series "Duels," a spot on "Gotham," a spot on "Madam Secretary," a spot on "Late Night With Seth Meyers," and voice work for "Hollister," "Starburst," "Liberty Mutual," and in the popular video game series "Earth Defense Force." He won Best Ensemble Broadway World Long Island 2015 for "Orphans" by Lyle Kessler, directed by James Bonney at the Conklin Theatre. He was also nominated for BEST ACTOR for his work in the award-winning short film, "The Fold," directed by Andrew Kiaroscuro.
Due to the world's complications with COVID-19 and with the TV/film industry shut down in 2020, Aaron decided to dive back into his musical talents and now has music available on all major platforms under his artist name DALLA VILLA. He has dropped several singles so far, "Bring It," "Conspiracy," and "Demon Killer."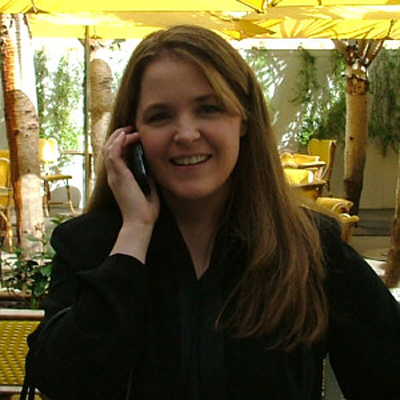 An entrepreneur who has developed dozens of successful websites over the last 23 years (since about 1997). Experience includes a background in digital graphics, website design, online publicity, social media management, marketing, online publishing and more. Wendy works with well-known entertainment talent and films, runs a number of high-profile marketing campaigns and has been titled as an associate producer on a couple of film production projects.