Carmine Giovinazzo is an actor known for his roles in CSI: NY (as Detective Danny Messer), Graceland (as Lieutenant Sid Markham) and Black Hawk Down (as Goodale) among other great projects.
Click for full Filmography
Wendy Shepherd of Studio Matrix has provided Carmine with consulting, social media and internet management since about the year 2018 (but helped with some social media in 2013).
Contact Studio Matrix through email for the fan address.
– If you want a reply or autograph, mail a self addressed stamped envelope w/ paid return postage with the photo or item.
– Make sure to send a letter along with it and instructions.
– There is no defined estimate for return mail.
– If you need to make sure your mail arrived at it's destination, look into getting delivery confirmation.
– If you live overseas, look into an IRC coupon or ask your post office.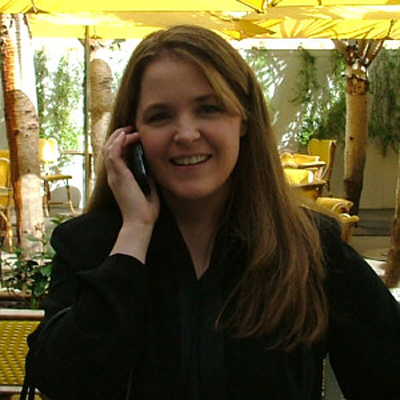 An entrepreneur who has developed dozens of successful websites over the last 23 years (since about 1997). Experience includes a background in digital graphics, website design, online publicity, social media management, marketing, online publishing and more. Wendy works with well-known entertainment talent and films, runs a number of high-profile marketing campaigns and has been titled as an associate producer on a couple of film production projects.