Peyton Wich is an actor known for his role as Troy in the Netflix series "Stranger Things" and more.
Click for full Filmography
Wendy Shepherd of Studio Matrix has provided Peyton with online publicity, consulting, social media and internet management since early in the year 2017.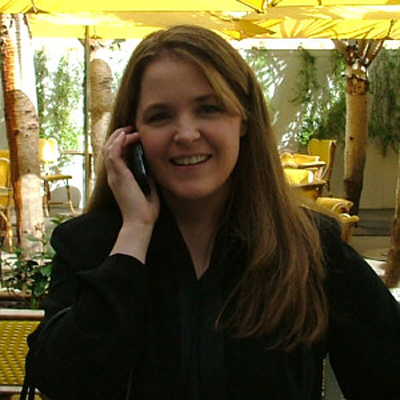 An entrepreneur who has developed dozens of successful websites over the last 23 years (since about 1997). Experience includes a background in digital graphics, website design, online publicity, social media management, marketing, online publishing and more. Wendy works with well-known entertainment talent and films, runs a number of high-profile marketing campaigns and has been titled as an associate producer on a couple of film production projects.